"By his death and Resurrection, Jesus Christ has "opened" heaven to us…Heaven is the blessed community of all who are perfectly incorporated into Christ." (CCC 1026)
By all descriptions in Christian literature, heaven sounds like a wonderful place. It is a symbol of hope for Catholics everywhere to keep holding onto their faith and doing good regardless of the many obstacles and tribulations in the world.
But, before you get taken away by fantasies and imaginations of what heaven is like, it's important to know what will get you there. So how do Catholics get to heaven?
Some people will say that faith is all that matters. Once you are baptized and believe in the Holy Trinity, you are on your way to the pearly gates.
Others emphasize that your work and deeds are just as essential in getting to heaven.
The truth is that both faith and deeds are important for a Catholic hoping to get to heaven.
Faith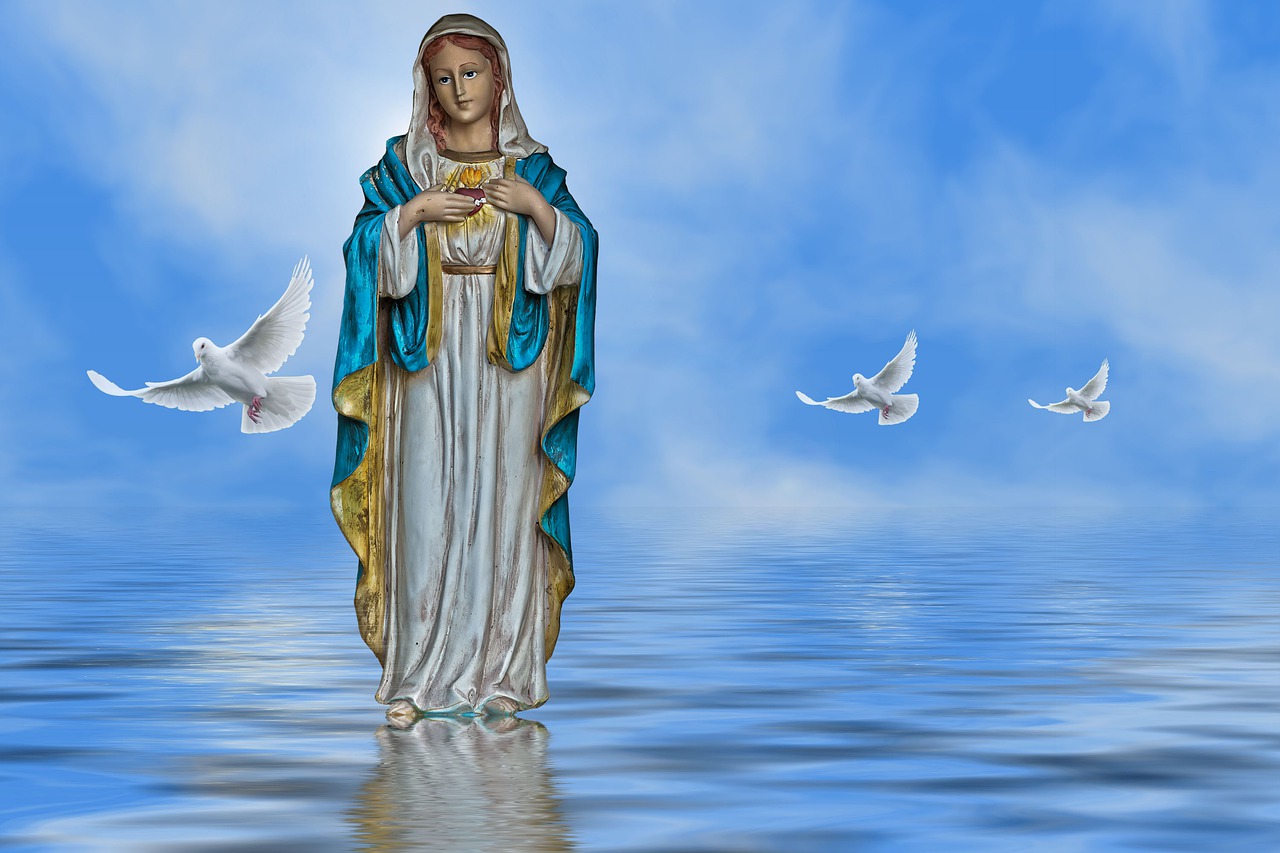 Faith is the first step to becoming a heaven-bound catholic. Faith involves believing in the Holy Trinity and partaking in the physical act of baptism.
Here's what Jesus said regarding baptism in John 3:5;
Jesus answered, "Truly, truly, I say to you, unless one is born of water and the Spirit, he cannot enter the kingdom of God.
And in Acts 2:38 Peter says;
"Repent and be baptized every one of you in the name of Jesus Christ for the forgiveness of your sins, and you will receive the gift of the Holy Spirit.
So, according to the Bible, baptism is essential for the forgiveness of sins and salvation.
Once you are born again, it's important to take part in other sacraments, and especially communion, to continue acting out your faith.
Because we constantly sin, it is also essential to go to confession. Dying with an unconfessed mortal sin makes it harder to get into heaven and puts you in danger of hell.
Here's the bottom line: a Catholic gets to heaven through faith, baptism and repentance of both venial and mortal sins.
Good Deeds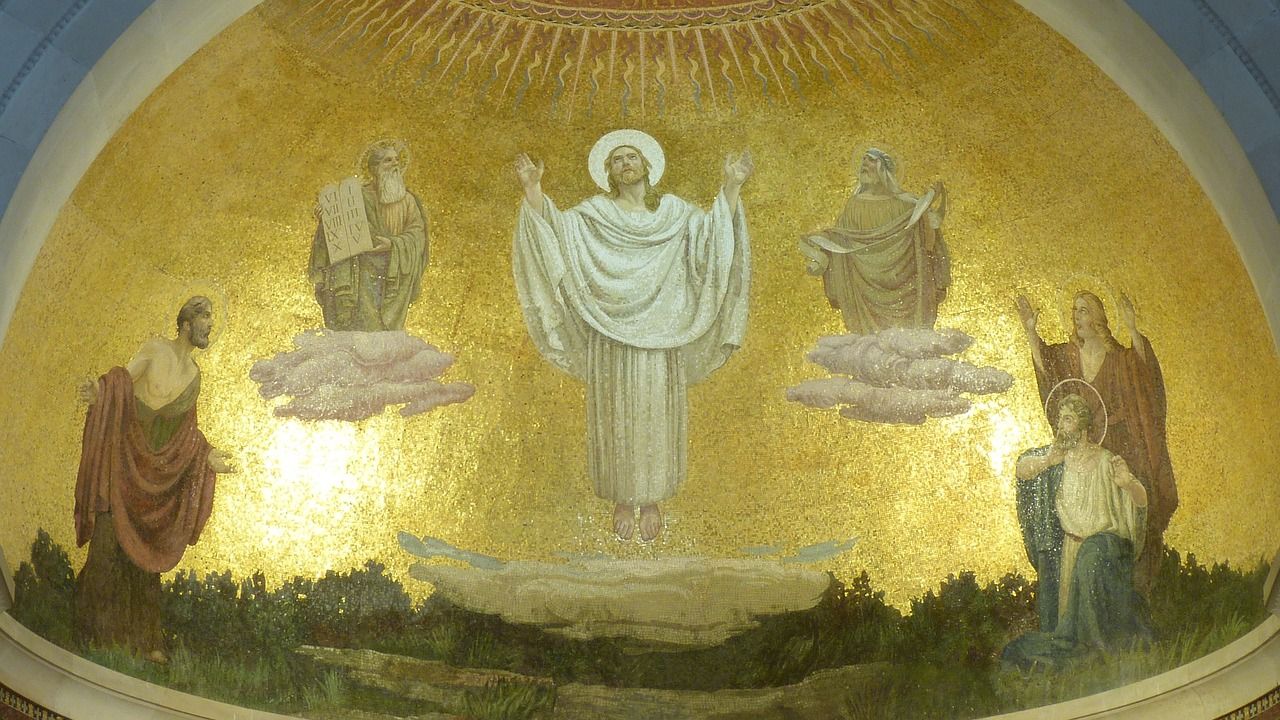 To be clear, no amount of good deeds will get you to heaven if you do not have faith and repent your sins. Here's a verse from Ephesians 2:8
For by grace you have been saved through faith. And this is not your own doing; it is the gift of God, not a result of works, so that no one may boast.
In the same breath, not having good deeds doesn't deny you entrance into salvation. You don't have to do anything to receive God's grace. That's why babies can be baptized. God forgives them their original sin even though they have done nothing to merit that forgiveness.
However, once you become a born again catholic, you are obligated to do good deeds. Or as Philippians 2:12 says;
…work out your salvation with fear and trembling. For it is God who works in you to will and to act on behalf of His good purpose.…
Salvation does not stop at simply believing and being baptized. It also includes your words and deeds.
And indeed, you will be judged for what you did and said while alive. That's why a person in friendship and Grace with God and who does good deeds may still earn a spot in heaven even if they die in imperfect contrition (they'll be purified in purgatory). 
The bible encourages good deeds specifically for people already in the Body of Christ. Here's Romans 12:5;
So we, though many, are one body in Christ, and individually members one of another. Having gifts that differ according to the grace given to us, let us use them: if prophecy, in proportion to our faith; if service, in our serving; the one who teaches, in his teaching; the one who exhorts, in his exhortation; the one who contributes, in generosity; the one who leads, with zeal; the one who does acts of mercy, with cheerfulness.
Good deeds are a natural result of your faith and salvation. So in essence, they are one. Faith and good deeds go hand in hand, and you need both to get to heaven.
If you are genuinely practicing your faith and striving to stay in God's grace, you'll find yourself naturally doing good things. So it's not like you have to force yourself to rack up a list of good deeds to be deemed worthy of heaven.