Whether you lost your dog recently or a few months/ years back, this prayer for dog in heaven collection can help you get through the loss, feel more at peace as well as help you celebrate their life and unending love.
Dogs are arguably one of God's best creations. Unlike most creatures, dogs just want to love and be loved in return, nothing else!
Besides their unconditional love, dogs are devoted companions and provide a sense of entertainment. To top it all off, their loyalty knows no bounds. That's why most dog owners consider them as part of their family. To them, their pet is never 'just a dog'. The bond between them is so intense and strong.
So when a beloved dog dies, it feels like losing someone close to you who understands you like no one else does. The experience is unbelievably painful than most people, especially those who never had a dog can fathom. While some people may not understand your grief, you can take comfort that God sees and cares about your pain. You can also take heart in knowing your cherished pet is in a better place and your hearts are still connected, not even death can come between your souls.
Prayer is a good way to remember your beloved dog. You can read through these prayers when grieving, celebrating the life of your pet, during memorial service or anytime you miss them.
4x Prayer for Dog in Heaven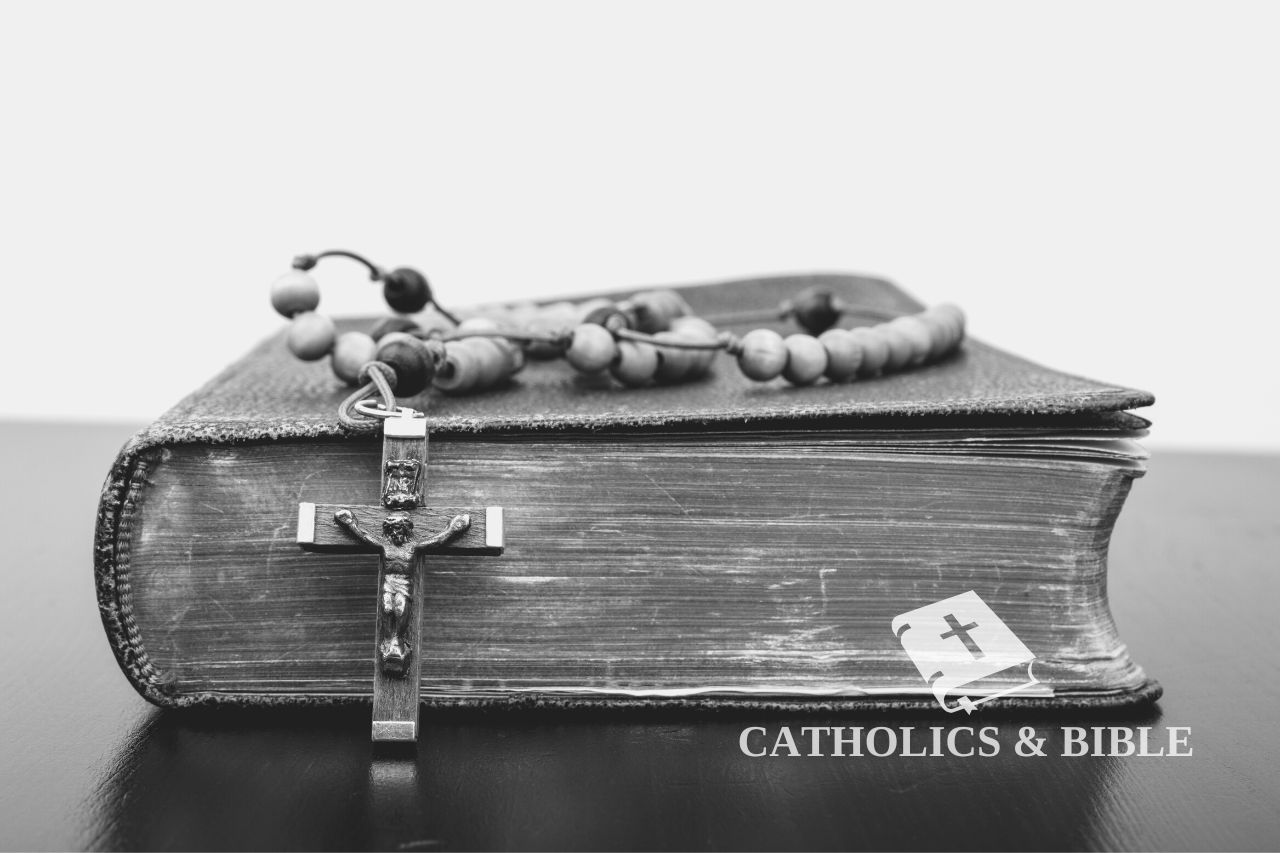 Prayer for Healing and Comfort When Grieving
Heavenly Father, thank You for blessing me with another day of life. Thank your faithfulness that You will never leave or forsake me in my time of need. Thank you for Your promise that You'll comfort those in mourning. Lord I ask You for strength to carry me through this pain of losing my beloved — (name of pet). Wrap me in Your warm embrace and comfort me with your tender love.
(Pet's name) brought me so much joy. I never fully understood the meaning of love till I met him/her. I believe she/he was truly a special gift from You to remind me of Your love, goodness, grace, mercy, protection and joy. Help me to trust that they are in a better place now and one day we'll be reunited again in Your kingdom.
Help me to understand that although my dog is no longer with me in the physical sense, their spirit and love will always be with me. Continue to shine Your bright light on the road ahead and let me find joy again in my life. I know you'll turn my grief into lasting joy in Your own time. Until then, fill me with hope and grace as I rest and trust in You. Amen.
Prayer for God to fill the Void Left by Your Dog
Dear Lord, Father of compassion and mercy, my life feels empty since (pet's name) went to be with Your angels in heaven. Most of the time l find myself reminiscing about all the fun and silly things we used to do together and I become overwhelmed with sadness. I feel so lost and dejected.
This feeling is becoming too much for me to bear. (pet's name) never used to judge or criticize me. She/he understood my feelings and my thoughts better than most people. She/he taught me what real love and happiness is all about. (pets name) not only changed my life but made me a better human being.
Lord, my joy is gone. So I come boldly before Your throne of grace to ask You to fill the Void left by my lovely pet with Your unconditional love. Sustain me through the days when all I can think of is (pet's name). Help me find comfort in the special memories we shared. Let it transform my loss into something positive that I'll cherish forever. Help me to channel my energy into incorporating the life lessons (pet's name) taught me to enrich my life and that of others. In Your mighty name I pray. Amen.
Prayer of Gratitude for Your Dog
Almighty God, thank You for Your love and compassion. Thank You for gracing me with Your presence today. I know all good gifts come from You, so thank You for blessing me with such an adorable companion. Although my (pet's name) is in heaven now, my heart is filled with gratitude and appreciation. Thank You for allowing me have him/her for so many incredible years.
Every day brought new adventures filled with joy, laughter, playfulness, love, loyalty and companionship. She/he radiated happiness to my family, friends and everyone she/he met; made my gloomy days brighter and I couldn't ask for a better companion. I'll be forever grateful for this wonderful gift.
Thank You God for being so good and faithful. Help me to move forward with the many valuable lessons my pet taught me until the day we see each other again in Your presence. Amen.
Prayer for Dog Owners Who Lost Their Pet
Dear God, Ruler of all things, our Strength and Comforter, I lift up all those who are mourning the loss of their pet. I know firsthand how devastating it is to lose a loyal companion. So I ask You to surround them with Your tender love that they may feel Your presence. Let them know they're not alone in this. Please walk with them side by side through this grief and give them strength when the pain becomes too heavy to lift.
Shield these great people from anyone whose actions or words don't offer them any encouragement or comfort. Give the peace they seek and hope that tomorrow, the days to come will be better and easier. Fill their emptiness with Your goodness and grace.
Restore their joy and help them focus on the beautiful memories they created as they move forward in life. You're so good and faithful. I trust in Your promises and the plans You have for these precious people. In the mighty name of Jesus I pray. Amen.