It is a blessing to be alive to spend time with your grandchildren. Grandparents should always remember to thank God for this great opportunity, and to always speak blessings upon their grandchildren because the greatest gift to give them is prayer.
5x Prayer for Grandchildren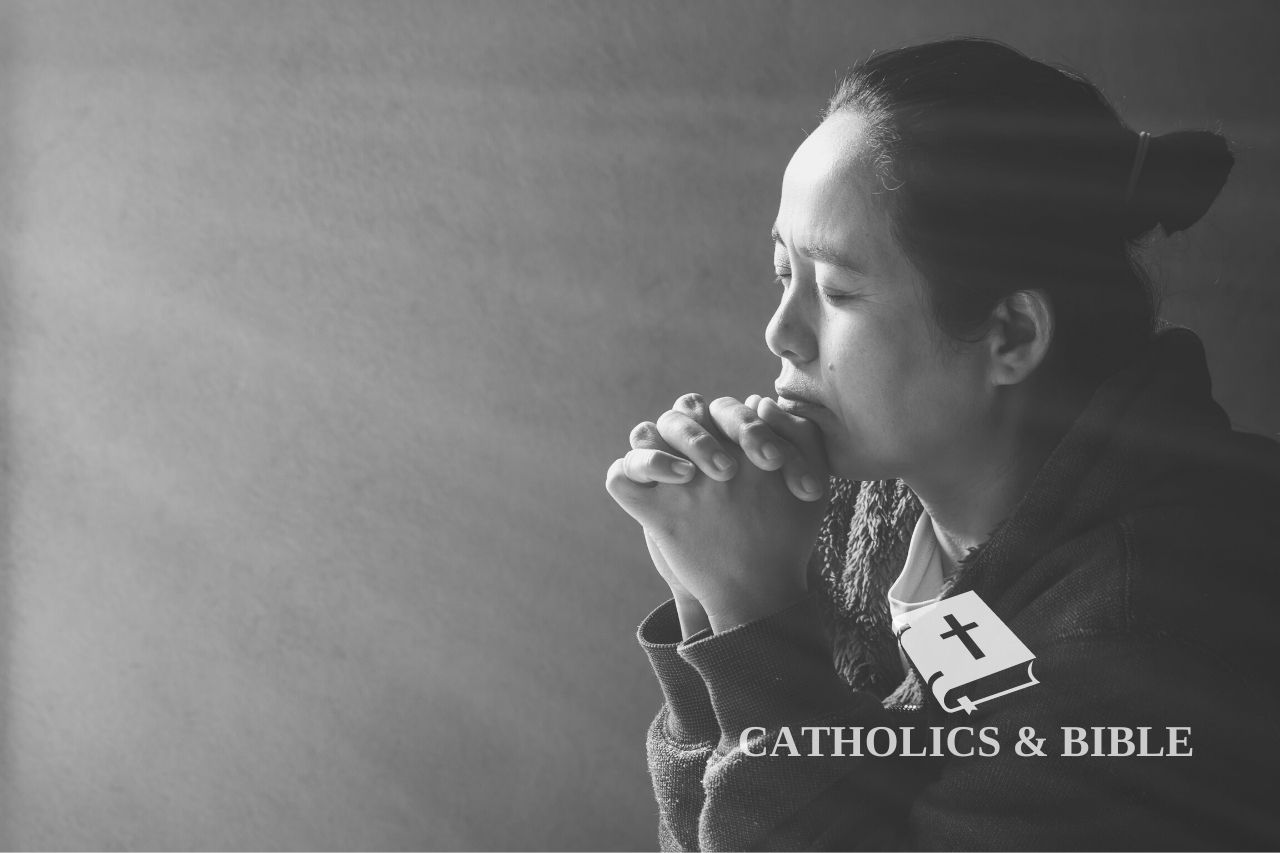 Thanksgiving
Thank you Lord for the gift of life and the gift of my grandchildren. I am grateful for all the blessings you have bestowed upon us. They are indeed a blessing and no amount of words can express just how thankful I am that I am able to spend time with them. Thank you for protecting them, for good health and for the simple fact that they enjoy coming over to stay for the holidays.

Almighty Father, I thank you for always being present in their lives. Thank you for these times that I am blessed to spend my years with them. I really cherish the times they come over to keep me company. Our memories together will never depart from my heart. Thank you that you have given me the gift of beautiful grandchildren and that they have been present throughout some years of my life.

They take care of my needs whenever they are around. They run errands for me. They never get tired of being sent for errands but instead they do it whole heartedly. Whenever they are around I get to relax and rest a lot. Thank you because they give me good company and listen to my so many stories about my life. Thank you for all the happy years we have enjoyed together and are still enjoying. Thank you that they love and care for me selflessly. Thank you Lord Jesus for them.

Amen.
To Live in Righteousness
Almighty Father I dedicate their lives to you. Help them to live according to your will. I pray that you will direct their steps. Help them to know you and have a better understanding of you, because when they do this they will never go astray. Help them to put you first above anything else. Let them grow up to love and serve you. Help them to be God fearing so that they would desire only to please you.

Whenever they meet with other people, give them the gift of discernment. Help them to differentiate what is wrong from what is right in your eyes. Lord help them not to do things to please other people even when whatever they are doing is wrong to you. Protect them from bad vices. Let them shun away from evil and choose to do what is right. Jesus you always would be the same, we can rely on you to go ahead of them, beside and behind them. Lead them to be righteous.

God, King of kings and Lord of lords, I pray that you would teach them to be respectful to everyone. Give them obedience, a child who is respectful and obedient is the envy of many. I pray that anyone who meets them would see your presence in them and that they would be impacted positively. Help them to grow up to be compassionate, slow to anger but rich in mercy just like you. Help them to have a loving heart, that is caring and the desire to learn your word and follow your path. Give them wisdom and discernment to avoid temptation and make the best choices in life.

Amen.
Protection and Guidance
Almighty God, Father of the fatherless, I put my grandchildren in to your able hands. Protect them against diseases of any sort. Protect them against all evil. Always be with them in their going out and coming in. Lord Jesus, during this wonderful journey of their growth be with them and guide them.

I release them straight to your tender loving arms because I know that is the safest place to be. Protect them from harm's way and always remind them to pray to you for protection. Hide them safely under your arms whenever evil lurk close to them. Protect them from people who may wish them bad things in life, let their wishes and bad words not to come to pass in Jesus name. I come against any form of evil in Jesus name. I ask for your protection and guidance upon them.

Lord Jesus I pray for your guidance. Guide them towards the right path. Place the right people in their paths, who would lead them closer to you, Oh Lord. Guide them in decision making and in choosing their friends. Help them to always make the right choices that would be pleasing to you. I pray this through Christ our Lord.

Amen.
For Their Future
Almighty God who is all-knowing, I place their future lives into your hands. I pray that their future would be bright and that they would be prosperous. I pray that they will grow up knowing you and they would have a deeper understanding of your word. I wish that you put all the right things ahead of them and that you will have their back at all times. Raise and build up your greatness in them.

I believe Lord that you have designed them for your purpose and have carefully planned and prepared in advance your good works in them. Pave a clear way for them and allow the gifts you have placed in their lives to grow, develop, flourish and manifest to bring you glory according to your will.

Amen.
Blessings
Lord Jesus Christ who was and is and is to come, bless my grandchildren. I speak blessings upon their lives. Your word Lord is a lamp for their steps. Bless them with the gifts of the holy spirit. Bless them today with everything nice. May they always be favored and be peaceful. Fill them with happiness and joy and cover them with your peace. Protect them always and be a light for their paths. May they grow up to be loved by everyone and most especially You. I may not be able to say all the blessings right now but you alone know what is in our hearts, I therefore pray that you let your will be done upon their lives. I trust that everything you bless them with is good and worthy.

In the Book of Numbers 6:24-26, I now use the same words to bless them. May you Lord bless them and take care of them. May you be kind and gracious to them and may you look on them with favor and give them peace.

All my supplications and prayers I put them through to my most Blessed Mother Mary to pray for me to the Lord our God.

Amen.
If you're searching for other family prayers, you can read this one about aunt, this one about safe delivery of grandchild, or this one about pregnant daughter.