Thessalonians 3 – For if a man will not work, he shall not eat. As you pursue your daily bread and apply for your career of choice, may your wishes come to God through the following prayers for job interview success.
4x Prayer for Job Interview Success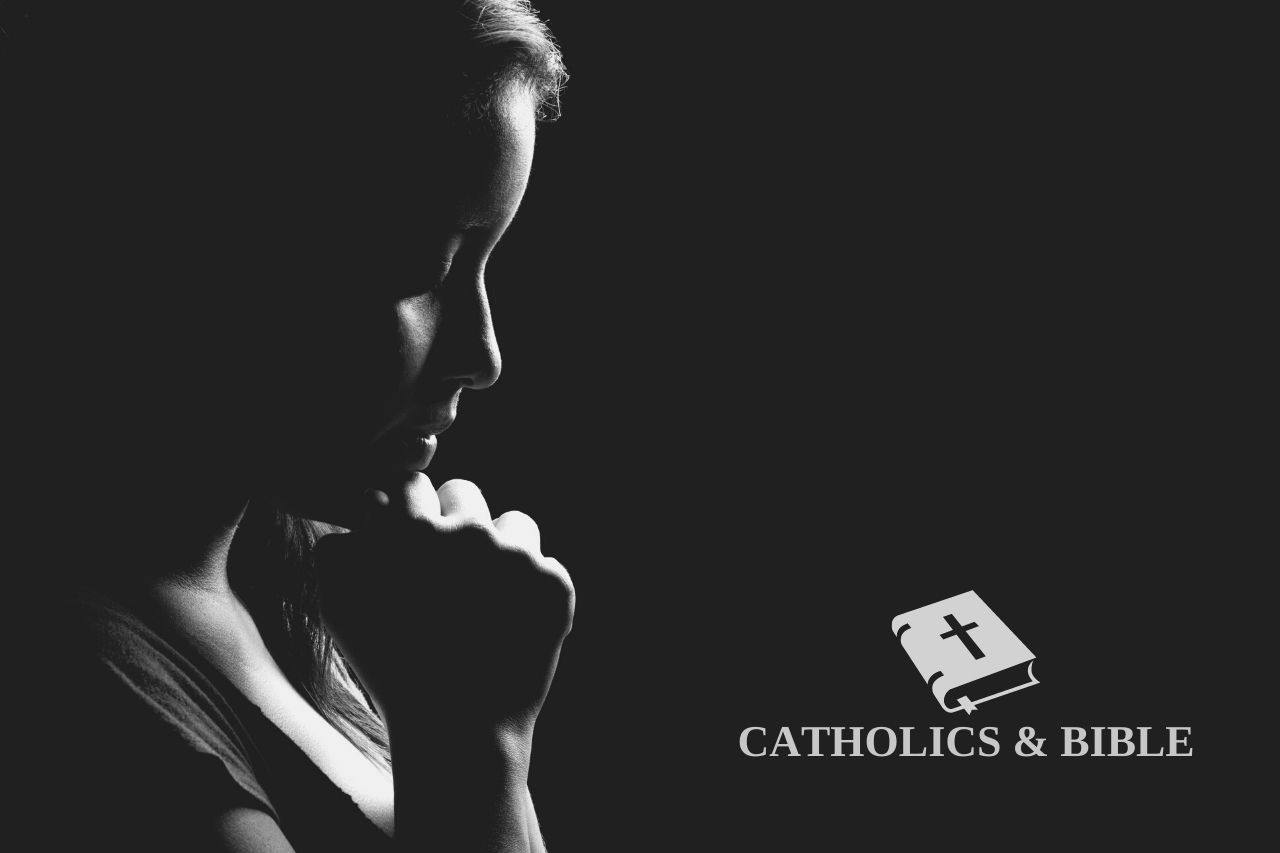 For Guidance and Peace of Mind
Our Father who art in heaven, creator of all that we see, I come before you in prayer thanking you for yet another morning. Fill me with your holy wisdom, glory and peace of mind as I wake up this lovely morning. You've been with me though this journey Lord, and have grated me favor for I have a job interview.

As I face the panel of interviewers Jehovah, I ask that you keep my eyes fixed on the key goal that all Christians strive for – to glorify your name first, above all else. Please help me fear nothing because you, my Father, have assured us that You are the director of my life. And there is nothing we will ever face that you have not prepared us for.

I've prepared myself fully dear Lord, for your Holy book tells us that our Lord helps those who help themselves. But Dear Jesus , I ask that you grant me the confidence I need on this day, that I may have a successful job interview.

Before I even enter the interview room, Father God, bless me with your Holy guidance – so that my mind, soul and body may find peace. Ultimate my King of Kings; my allegiance belongs only to you. And for this interview, I rely on you and not on my strength.

Mary Mother of God, help me not be blinded with earthly rewards if I land the job, and teach me further the ways of the Lord through the mighty scriptures. I humbly beseech you with this prayer for job interview success in the name of the Father, Son, and the Holy spirit,

Amen
For Easing Fear and Anxiety
Holy Mother Queen of the cross, I ask you to take my prayers to the Lord today. I humbly pray that God walks with me as I prepare for my upcoming job interview. I am fearful and anxious Dear Lord, that I won't make it in the midst of all the competition.

When this panic and anxiety attacks me Father, please remind me that my peace comes from You and is not based on my feelings or the circumstances that surround me. I lay down all my worries and fears at your feet Mighty Lord. Instead of walking around trembling and wondering what tomorrow might bring, I would instead choose to put all my focus on the care and love that you have shown me all my life.

Be my shield and spear, For I know that I cannot win this upcoming battle on my own. I'm grateful that you continue to carry my burdens Dear Jesus; as heavy as they are. I know I cannot be shaken or led astray.

Before Your mighty presence Almighty God, I bring to you all my anxious thoughts. I ask that you take the spirit of fear and unease away from me. All my worries and fears, I lay them before you heavenly Father. Grant me peace of mind and remind me to stop worrying. I accept that which I cannot change, and may your will be done. I open up my anxious heart to you, Adonai, and I trust you have already lifted my anxiety and won the battle for me.

Amen.
Supervision to Answer Questions and a Favorable Outcome
It's with an excited heart full of thanksgiving that I come to your today Jehovah God. Your blessings, Lord, may they overflow and help my worried, anxious mind. Grant me a calm and confident demeanor that I may be able to answer all the questions given to me by the interviewers.

Let me speak with the knowledge and wisdom that only comes from the Lord to the best of my abilities. In addition to landing the job, turn this into an opportunity for me to grow. An opportunity for your child to gain strength to improve his performance on every aspect of life.

Deuteronomy 28 reminds us that our God will open wide the gates of heaven and show me the store of all His bounty, to send abundant rain on my fields in season and bless the work of my hands. I ask that you bless me as I believe I already have this job. So please, Blessed Mother, feel free to fill my heart with the Lords delight as I celebrate this upcoming win,

Amen.
For Encouragement in the Face of Failure
Abba Father, my deepest joy is being near you in spirit. I walk uprightly, this I know, with your everlasting love and grace to the best path for my future. Before I ask you for anything, I want to thank your Holy name for every single good thing you continue to bless me with.

I come before you today humbly asking that you cast away the anxiety I feel for the pending outcome of my interview. You were with me when I interviewed, and you'll be with me when the results are out. Please lead me to positivity in spite of all the difficult questions that the interviewers threw at me.

Our Lady of peace, fill my soul with a calm demeanor and wisdom that I may land on the right job. A job that not only fits my credentials, but also praises and worships you Holy Name. Sure, I was well prepared and made sure to leave a lasting impression. But as always, may your will be done, for everything you do has a reason and is always what is best for us.

But Father, even when things do not work out and the interview hits the fan, I will stand tall and walk towards it upright. I will still trust and obey you even if your will takes me to a path in the opposite direction. In the face of failure, clothe me with your mighty grace and Encourage me in your truth, and mercy. May your words fill my heart and when I'm down, grant me the confidence and healing I need to get back out there. This prayer for job interview success I pray in the name of Christ Jesus, our Lord and savior,

Amen.
Looking for more prayers? Here you can read a prayer for truck drivers, for new school year, and here one for eye surgery.