Saying a prayer for your soldier boyfriend is a great way to support and connect with him spiritually while they are away.
Temporary duty assignments and deployments are part of a military life. There's a chance that your boyfriend has to leave for duty at some point. Praying for him is equally important as preparing emotionally and mentally for the experience.
There is immense power in prayer. It can help you get through the challenging emotions of separation be it fear, anxiety, loneliness or uncertainty. Plus, there is no greater demonstration of love and care than praying for your man.
I hope you find these prayers uplifting and comforting.
5x Prayer For My Soldier Boyfriend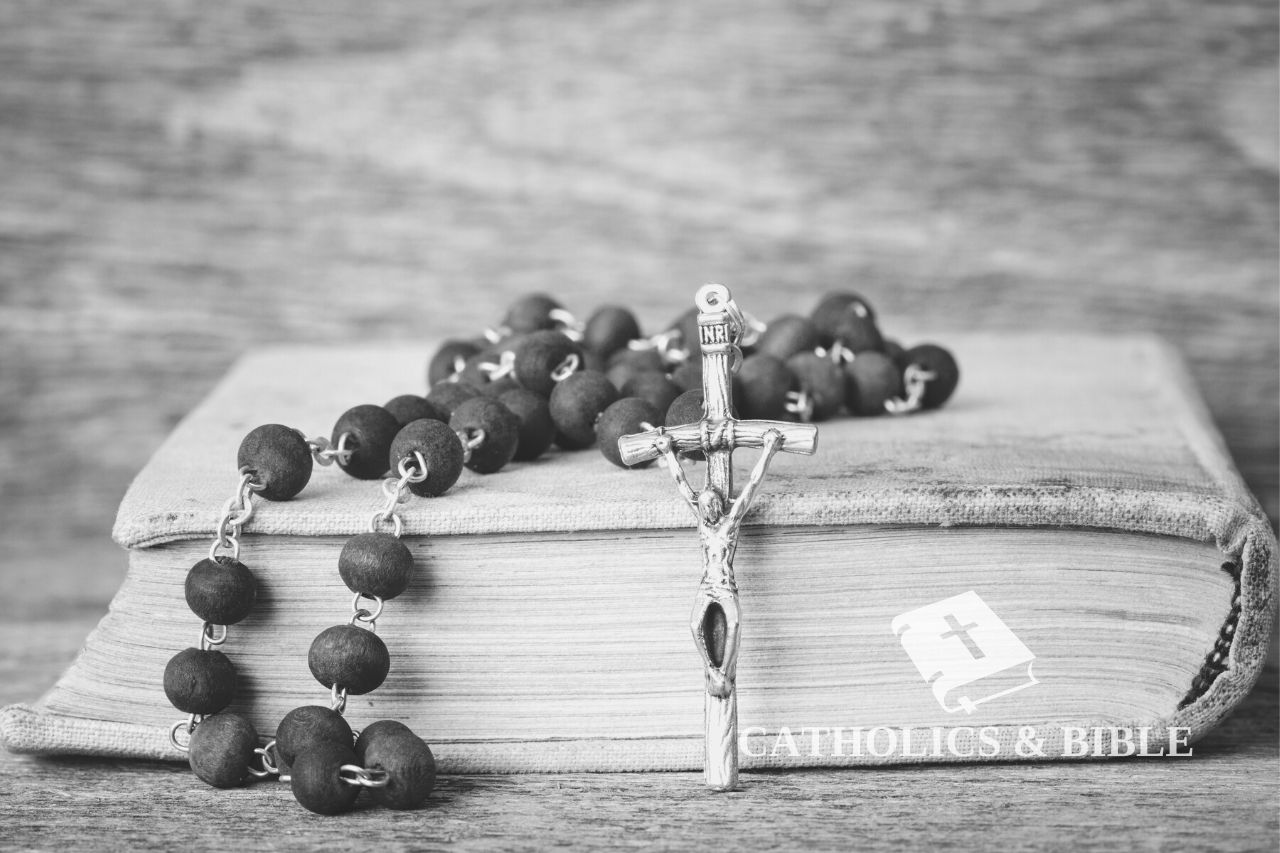 Prayer for Protection and Guidance in Deployment
Heavenly Father, God of all mercies thank You for Your amazing love and the many blessings You've bestowed in my Life. Thank You for blessing me with such a wonderful man and best friend. He's a true gift and treasure to me. That's why my heart breaks every time he gets deployed. I know it's selfish because he's serving his country. While I do recognize his bravery, dedication and sacrifice, I still worry that something might happen to him while on duty.
Dear Lord, please surround him with Your divine protection, love and mercy wherever he goes. Keep him away from dangerous situations, sneaky people and traps of the enemies. I trust nothing formed against him will prosper. Watch over his coming and going. Please hold him close and remind him he can always find refuge in You. Guard him with Your presence and guide his every step. Help him to trust You more and fix his eyes on You when trouble comes.
Gracious and Loving God, I also ask You to protect his mind. Remove any evil thoughts, anxiety, stress, doubt or fear that may hinder his ability to execute his duties. Protect him from all sickness and diseases. And bring him home to me safe and sound. I pray this in Jesus name. Amen.
Prayer for Strength to Overcome Challenges
Dear God, our Refuge and Strength, I lift my boyfriend onto Your able hands. You knew him before he was born and nothing happens without Your knowledge. You know his heart, strengths and weaknesses, please supply whatever he needs. Give him strength to overcome any storm that rage around him. Courage to face any adversity that may come his way and faith to trust Your might and power.
When he's terrified or paralyzed with fear, let him know he can do all things through You who strengthens him. You will never leave or forsake him in his time of need. When he doubts his abilities, whisper a word of encouragement.
Please go before him and walk with him in everything that he does. I trust that Your power and presence is with him. I know with You by his side, he'll overcome any scheme that seeks to destroy him and his faith in You. I also ask You to maintain his integrity and strengthen his character.  I believe he'll come back stronger than ever, but still the same man I fell in love with. I praise and lift Your holy name high. Amen.
Prayer for Wisdom and Good Judgement
Almighty God, I come to You today to ask You to lead, guide and direct my boyfriend's path. Teach him not to rely on his flawed decision-making ability, but yours because You are all-knowing and all-seeing. You know the end from the beginning. You are never wrong and Your plan is always the best.
I know making decisions in a crisis is not easy because there can be some major repercussions. So when indecisiveness plagues (name of boyfriend) mind and heart, help him not to panic, but to trust that You will show up on his behalf. Open his eyes from the inside so that he may see what's going on around him and be a better judge of people and situations. Help him to seek advice from the right people and unmask those who may try to mislead him.
May Your unconditional love clear his mind so that he can make sound and smart decisions that benefits everyone around him, me included. You are good and righteous and so are Your plans. May Your grace and mercy be upon him as he serves the nation and its people. Help him to not lose sight of You and Your faithfulness. It is in Your holy name I pray. Amen.
Prayer for Inner Peace
Dear heavenly Father, I know military experience can be overwhelming and life changing so I come before Your throne to ask for peace of mind, heart and soul on behalf of my soldier boyfriend. Please fill him with Your love and mighty stillness O' precious God. Cleanse his mind from evil and anxious thoughts and strengthen his mind with Your power. Free him from loneliness, temptation and constant worry. Occupy that vacated space with Your tender-loving, peace and poise.
Help him to embrace peace and optimism that only You can provide. May it reign in our relationship, his family, friendships, at his place of work and in all aspects of his life. Help him to find his purpose in the military and bless his journey, from beginning to end. Send Your angels to guide and walk with him until he returns home. Thank You for Your love and amazing grace each day. In Jesus name I pray and believe. Amen.
Prayer for Comfort in Time of Separation    
Father Lord, my boyfriend is soon departing for duty and I'm devastated to say the least. The separation always gives me anxiety because military life is full of uncertainties. I can never seem to shake off the feeling, so I ask You to help me.
You promised to meet our needs if we believe and I'm here today to ask You to be near me when my precious (boyfriend's name) leaves. Comfort me with Your infinite kindness and grace O' dear Lord. Give me strength to get by the hard days, hope that there are brighter days ahead and peace that surpasses all worldly understanding. You're my only refuge and I choose to wait on You. I know Your plans are better than mine. Thank You for Your goodness and mercy. May Your holy name be glorified, now and forevermore. Amen.