While vehicles have made life easier, car accidents claim a lot of people out on our roads. For those who are lucky to survive, there are the injuries, physical and mental trauma as well as consequences that could last a lifetime. Whether you've experienced a car accident personally or witnessed one, there's no denying the instantaneous feeling of sympathy and dread. Here are a few powerful prayers for victims of car accidents.
5x Prayer For Someone In A Car Accident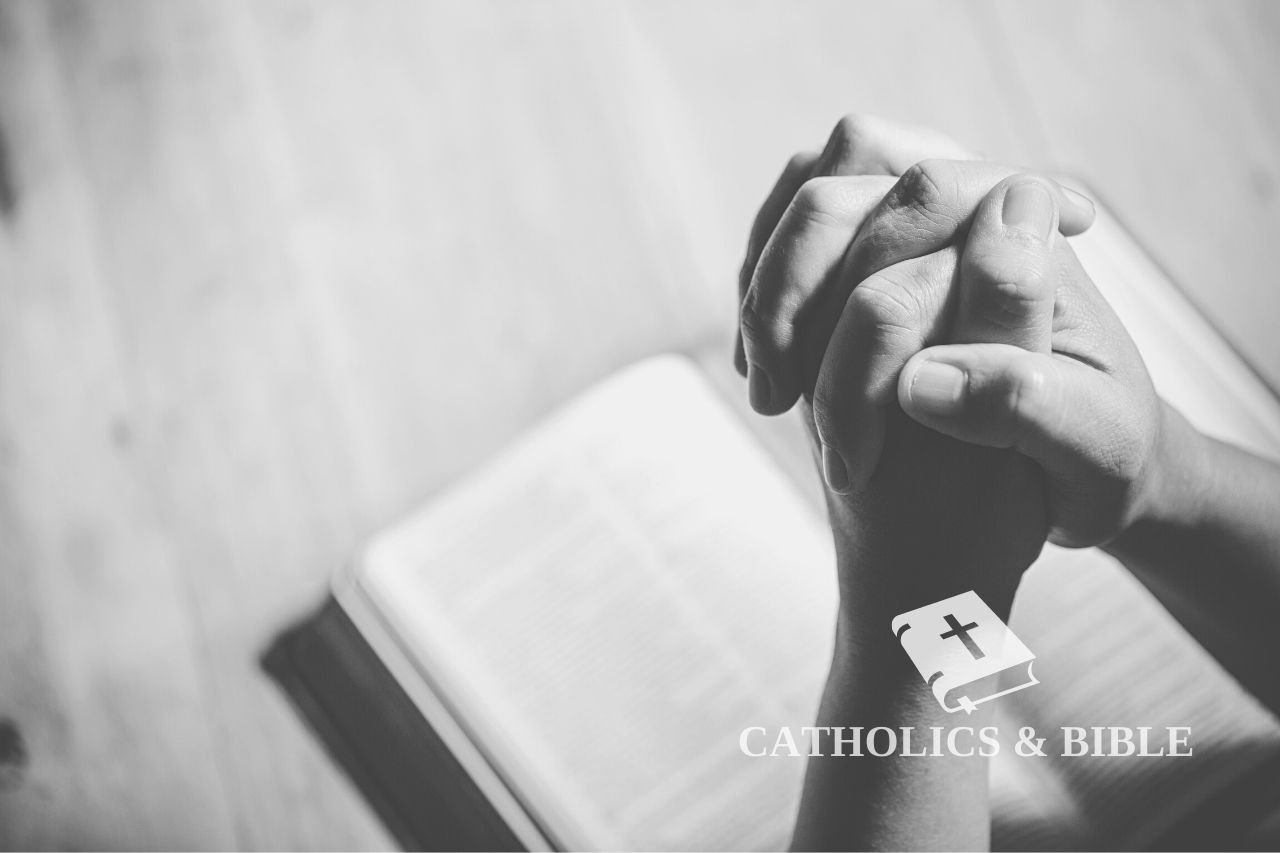 For Someone in a Car Accident
Dear Lord, we praise and thank you for being with us today. You watch over us faithfully as we go about our daily duties. You are our guardian at home, work, and most importantly, out on the road. We have not done anything special to deserve your divine protection and yet you offer it to us.

However, some of us have not been so lucky. Our beloved has been involved in a car accident and we would like to pray for your comforting presence to be with the people involved. We pray Dear Lord that you bless the work of the medical team as they try to save their lives and health. Use the doctors as your holy vessels and work miraculous healing over your flock.

Extend your everlasting mercies to the victims and open an opportunity for anyone who hasn't to receive the amazing gift of Jesus's salvation. And we pray Father that you do not let them pass on from this life onto the next today, so they may live to serve your Holy Name.

Amen
For Healing And Provision
Oh Merciful God, I come before you today with a thankful yet heavy heart. We are grateful that you delivered our beloved from the jaws of death and saved them from a car accident. We pray that you give them strength and faith as they battle to overcome injury ad bodily harm.

As the Most exalted creator of all living things, you know each and every cell, muscle and bone in our bodies. Guide the medical professionals and fill them with your wisdom so they may treat the injured. Use the hospital staff to bring divine healing and restoration to everyone involved in the car accident.

And as for the victims, send them all the physical, emotional and financial support they need to heal quickly. Let them feel your love and presence with them as they go through these trying times. We pray this trusting and believing in God our Father, the Son and in the Holy sprit,

Amen
For Victims' Families
Lord Jesus, the holy book of Ecclesiastes 3 tells us that for all under the sun, there is a time for everything and a season for each and every activity done under the heavens. A time to be born and a time to die, a time to plant and a time to uproot, a time to dance and a time to mourn, a time to laugh and a time to weep.

We're gathered here today to pray for the friends and family of car accident victims. These people have entered a new season in their life full of weeping and mourning. We pray that you grant them strength to face the new changes in their life. Give the husbands, wives, and children of the victims your everlasting peace during the stressful adjustment that they now have to make.

May the Holy Spirit inject them with an extra measure of courage as they deal with this trauma. But most importantly Almighty Lord, I pray that they relationship be stronger than before and that they may come out of the other side grateful and optimistic.

Amen
For Peace That Surpasses Circumstance
Mary Mother of God, we ask you take our prayer to the Bringer of Peace. There's nothing more terrifying for your flock than when our independence, lives, and health are ripped away from us. We pray for all the people involved in car accidents and the ones affected as well. There's no doubt that the days ahead will be tough and challenges will be numerous.

They will have to make serious adjustments in their lives as their bodies mend. But as slow a process as it may be, grant them your peace and tranquility to go through it with nothing but gratitude. Let them accept their circumstances, as dire as they may be and find hope in the fact that they are alive today. And Lord, please forgive them in their moments of weakness as they understandably feel weighed down and unlucky.

And if they do not yet know and acknowledge Jesus as their Lord and Savior, show yourself to them; for there is no greater peace than that which comes from you Mighty Father. Virgin Mary pray for us all, now and forever more.

Amen
Personal Prayer After Car Accident
Heavenly Father, as always I start my prayer with nothing but thanksgiving. You were with me when I had a car accident and helped me come out alive. Not many people can say they are so blessed. Your scriptures remind us that everything happens for a reason, ad all things are possible through Christ.

But Lord, I am in pain and broken emotionally due to the injuries I sustained during the accident. Please deliver me from this pain and grant me a quick and complete recovery oh Lord. Restore all that was lost to me during that fateful day/night. Stretch forth your all powerful hand and cover us with your healing power. Let your miracles descend on men now so that I may stand tall again.

Merciful Jesus, don't let me be a burden to my family; instead, grant me full restoration and divine intervention so that everyone who sees me will praise your Holy name and awe in your power. I know you can hear me oh Lord, and that you will strengthen my resolve and strike this pain and suffering away from my body this instance. I thank you in advance for answering my prayers, and for watching over me diligently. Mary Mother of God hear us now and protect us,

Amen
If you're looking for more examples of Catholic prayers, please check these prayers for protection, or these prayers for truck drivers.