Winning the lottery is one thing that anyone would desire. When God grants us such favor, we should always go back to him in thanksgiving. So as we as for a financial breakthrough, let us always remember to ask him for help to manage these finances well.
4x Prayer for Winning the Lottery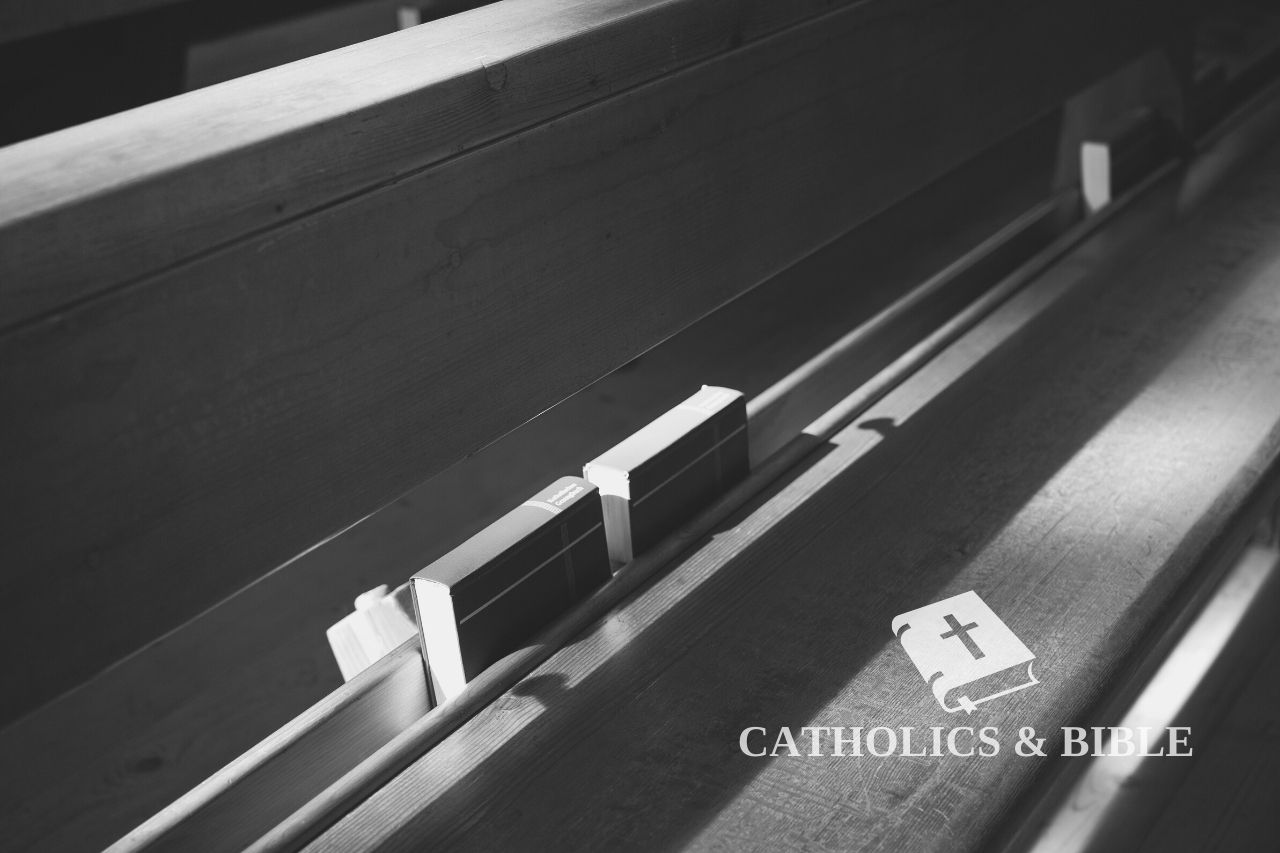 Thanksgiving
Lord God, thank you for giving me life and the winning streaks I have been experiencing of late. I am so grateful that you made me win the lottery. The truth is that I never expected it but here I am today, a living testimony of your goodness and miracles. It has always been a dream of mine to win that is why I never failed to play. I have lost time and again but I never gave up. Lord I give you thanks with a grateful heart that this time my name appeared and I am a lucky winner.

Lord I now know how it feels to experience such happiness. Thank you because despite my series of loses I never gave up and you did not give up on me either. You made this dream a reality and am living the dream. Thank you because I will be able to settle my accumulated list of debts. I could not avoid debts since I had a lot to do and I didn't have enough to cover my expenses and that of my family. In one way or the other I had to survive and provide for my family. I therefore had to get loans thereby accumulating a lot of debts but am thankful now that I have won, I will be able to pay back to the last cent.

Lord my provider I thank you because now I will be able to fulfill all the plans I had prayed for. You know just how much I have been meaning to own a car and a house that I can call my own. You know just how many sleepless nights I have had just thinking of where I would be able to get capital to start my dream business. Thank you Lord Jesus that this will now be made possible because you allowed me to finally win the lottery. With the amount of money I have won, I will be able to fulfill all these.

My family members have always wanted a better life and they have always looked up to me for this. I had a lot of pressure from them that I narrowly escaped depression. They have always asked me to get them this and that not knowing that most times I even struggle to provide their daily needs. I thank you because you have come to my aid in a huge way. I will be able to get them the things they have been asking for, for a long time. Thank you Lord Jesus and no amount of words can express my gratitude to you.

Thank you Lord because now I will be able to help the needy. Please help me to not only think about myself during this period but also think about other people. Let me show love by sharing with others who have not been privileged to get that which they so desire. Let me be part of those that would bring smiles to their faces. Thank you because I know that I will be selfless with what you have given me. Thank you sweet Jesus once more for your love and providence. I will not forget this life changing amazing turn in a hurry.

Thank you so much.

Amen.
Prayer for Wisdom
In 1 Timothy 6:9-10, you teach us about riches and how love for money is the source of all evil, how riches make us fall into temptation and finally destruction due to harmful desires. That riches have made us shun from righteousness. I pray that this will not be my portion in Jesus name, and that's why I ask for your wisdom in dealing with this money that you have made me win. Help me to carry myself in a way that pleases you. Help me not to forget you and your ways because of this but instead grow even closer to you and serve you with everything I have got.

My Jesus, my savior, I love you from the bottom of my heart, you are worthy to be loved, you are worthy to be praised. I pray that you fill me with your wisdom to be able to use the money well. I need your everlasting wisdom to direct my feet along the path of righteousness. Help me to guard against wrong decisions and selfishness, so that I may emerge spiritually enriched and with even greater blessings from God. Lord give me the wisdom to make the right choices guided by your Holy Spirit.

I have always wanted to do so many things but if I don't put you ahead of my plans then everything will stumble. I now put you ahead of my plans and I declare you my shepherd. I am just your flock Lord, so lead the way and I will follow closely behind you. When you are ahead of me, I believe that every plan will work out just fine in accordance to your will. Thank you Jesus for you will direct my path.

God help me to be able to manage my finances well and to honor you through them. Help me to continue being hardworking and not lag behind because I think I have enough to last me a lifetime. Help me to budget the finances well and to save the resources you have given me well. Help me to avoid extravagance and to use resources given to me with wisdom. Give me wisdom so that I can be able to provide for my family, myself and other people in need. In Jesus name I pray.

Amen.
Prayer to be Selfless and Kindhearted
Lord I pray that you send your Holy Spirit down upon me to fill me with the gift of kindness. Lord help me to show kindness and generosity to others. I know that right now I don't have an excuse not to offer a helping hand. Whenever I feel like I don't want to share, please show me the art of giving. Anytime I may want to be selfish, let me remember that whatever I have, you have given to me and at any time it may be taken away from me. Let me remember that it is only by your grace that I have it in the first place.

Lord many times I think of only myself and my loved ones and I judge other people for the lives they live. Please help me to change my ways. I tried so many times in order to be lucky and win and finally am here before you as a winner. I have made many promises to you countless times as I was praying to win the lottery. Help me to keep to my promises just like you are a promise keeper.

Help me to keep my promise to give back to you my tithe. Help me to keep the promise I made to send a needy child to school. Lord the promises I made to you are so many but help me to fulfill each and every single one of them. Help me to use that which you have given me to help others. Open my heart and mind to being generous and kind. Let me love and care for others and the people around me. Help me to be an example of a kindhearted being who is full of compassion. In Jesus name.

Amen.
Prayer for Protection
Lord Almighty, I will not forget to put all my wealth into your able hands, protect me, my family and all our assets. Protect the prize I have won from the lottery. Not everyone is happy for me and that is why I need you to be here. Send my guardian angel to protect me and guide me. People say that wealth is your security but I believe otherwise. I believe that you are our security. Our protector and guide.  Protect these finances Lord from extravagance and thieves. Protect us all Lord.

I pray all these through Christ our Lord and beseech our blessed Mother to pray for us.

Amen.