Each and every one of us has enemies. Not everyone wants what is best for you due to jealousy and other reasons. Some even pretend to be your friend but in the real sense, they are not. Therefore let us pray for all our enemies, known or unknown.
4x Prayer For Your Enemies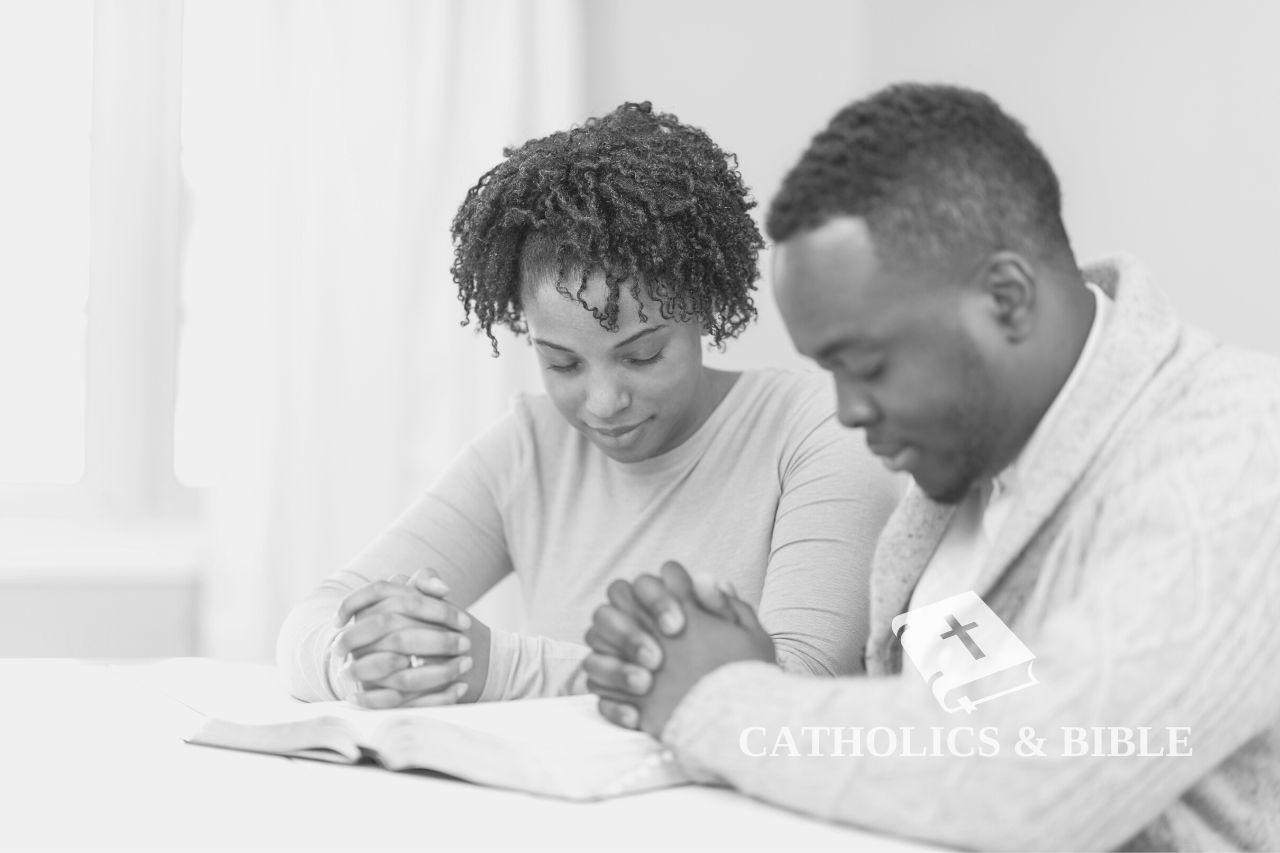 Prayer for Protection
Lord Jesus, we are aware that not everyone has our own interests at heart. Our enemies may want to harm us in one way or the other, but we ask for your protection. We pray that you may protect us against their cursing words and their evil deeds. Whatever it is that they are planning against us, be our shield and our guide. We come against any form of evil that was, is and will be planned on us in Jesus name.

Lord we also have enemies in the people we interact with. We ask that you protect our properties, our lives and the lives of our loved ones from our enemies. Be with us in all we do. Lord we now take the blood of your son Jesus Christ and sprinkle it on all our properties, ourselves and our loved ones right from the crown of our heads to the very soles of our feet. We trust that nothing evil that will be said and done against us will bear ground in our lives and that of our loved ones. Isaiah 54:17.

Amen.
Prayer for Love
Lord Jesus Christ, you are a true example of love towards us. Through your passion and death you showed unending love to us mankind. We pray that you give us the same love to be able to love one another and most especially our enemies. You died on the cross to set us free, grant that love may prove mightier than all the hate we may harbor in our hearts. Make our hearts a peaceful small heaven where You dwell so that anyone who meets us would immediately feel your presence and be happy to be part of our lives. Late all the hate and resentment be overcome by your love.

We pray that whatever words that come out from our mouths may be a blessing to our enemies. Lord sometimes our enemies utter cursing words to us. Help us to be able to act like the bigger person and declare blessings instead. Our enemies show hate to us without hiding it. Whenever we meet they say hurtful words pinpointing to us either directly or indirectly. Lord it is really hard not to exchange hurtful words but we pray for your grace to shut our mouths and not reciprocate their actions.

Lord in your word you taught us to be good and not evil. Help us not to pay evil with evil but with goodness. To always love our enemies despite any feelings of resentment and to always speak blessings upon them. We would not wish curses upon our lives so help us not wish same for others. Help us to always pray for the people who hate us because that is love and love is you. Matthew 5:44.

Amen.
Prayer for Forgiveness
All powerful and merciful God, we pray that you may grant us forgiveness for all the bad things we do to our enemies. Forgive us for all the curses and bad words we utter to our enemies. We are not perfect in your eyes Lord and that is why we ask you for your mercy. Please forgive us and help us to reform. Remind us that you are the only judge and therefore we have no right to judge other people. Our judgment does not stand because we are as much sinful as our enemies. Lord forgive us for we sometimes don't know what we are doing and saying. Pardon us Lord.

Sweet Jesus, also help us to forgive our enemies. For all the hurtful and evil things they do to us, help us to be merciful and forgiving just like you. How can we expect you to forgive us our trespasses when we ourselves are heavy at heart and find it difficult to grant forgiveness. Lord give us the gift of forgiveness. Lighten our hearts so that we will be forgiving. Help us to be just like you Lord, to forgive them so that you will also forgive us of our sins. Mark 11:25. In Jesus name.

Amen.
Prayer for Kindness
Our Father, help us to always show kindness and generosity to our enemies. Let us always do good to them. They may be mean to us but let us be the complete opposite. That is what you teach us in your word Romans 12:20-21. We come against any thoughts of revenge, resentment and hateful emotions. Help us to be a living example of you.

Lord, help our enemies to also change their attitude. Substitute their evil with goodness. Help them to seek your face in order to show righteousness, love and kindness. Fill them with the gifts of the Holy Spirit so that they would also change for the better and not desire to do pure evil to others.

We know that with you everything is possible Lord. You have the power to change all our hearts so that we can live to love and serve you. So that we can change the perspective we have about other people and instead of having enemies we would only be thirsty for friendship, righteousness and goodness.

Our Holy Mother Mary, may you be present in our lives and the lives of our enemies and pray for us always.

Amen.
Final word
Loving, blessing and praying for our enemies is what we should do. However, this is easier said than done. It is definitely the hardest thing to do for us human beings. It is therefore necessary to ask the Holy Spirit to fill us with the gift of wisdom during the times we hope to show love, bless and pray for our enemies.
We need to ask for forgiveness from God for holding on to feelings that hinder us from reaching the presence of God. We need to release any thoughts of revenge, resentment, unforgiveness and hatred from our hearts and ask God to heal us and fill us with the fruits of the Holy Spirit.
This is the only way that we will feel complete and at peace with ourselves as well as our enemies. If you're looking for more prayers, check out the following prayer for an unfair treatment in your job, or this one for bad neighbors.