It can be hard to track all the special days that Catholics observe. When you add the numerous feast days for different saints, important celebrations like Easter, and Holy days, it feels like there's a Catholic holiday every day.
While it's true there are plenty of holidays Catholics celebrate, there are only a few important ones that are universally observed.
The Most Important Holidays & Observances In The Catholic Church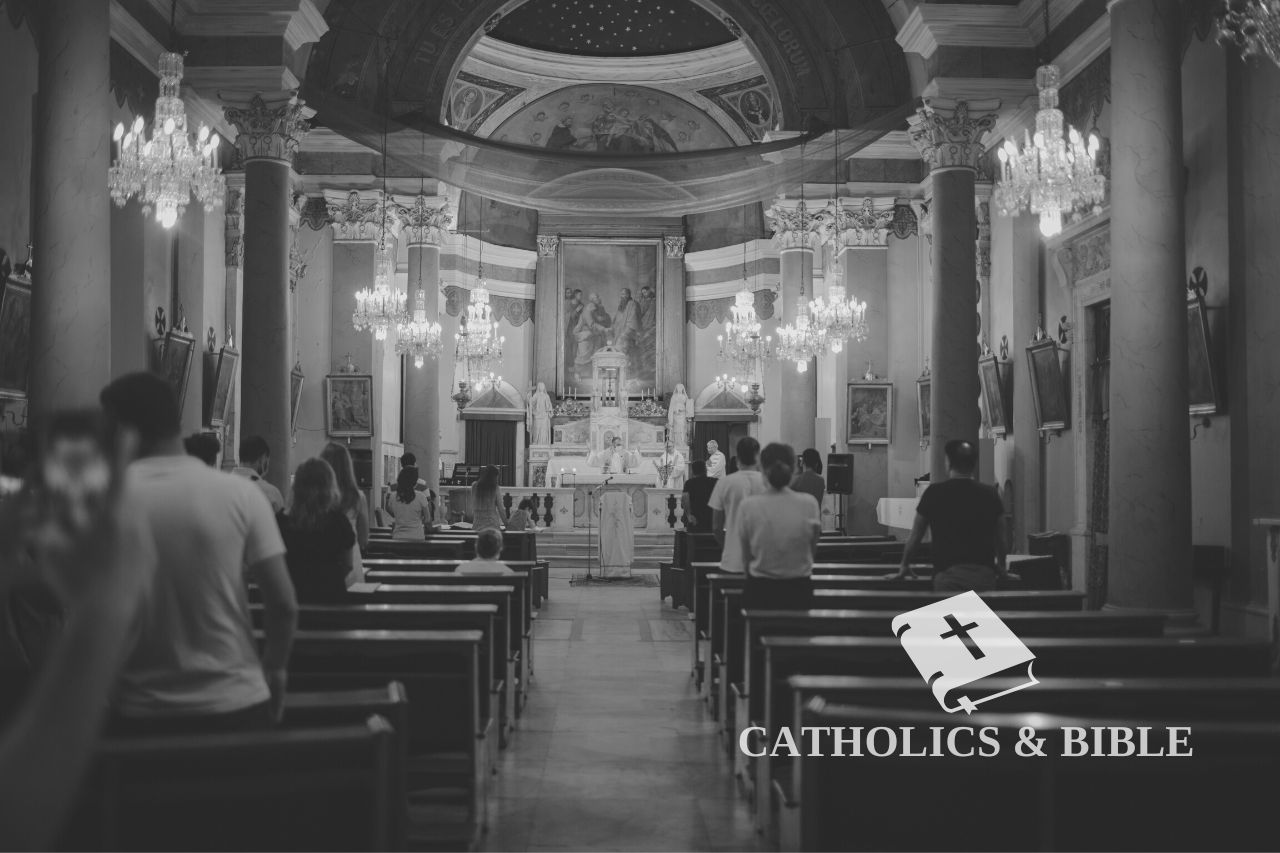 Here are the most important Catholic holidays and celebrations including the most prominent one, Easter. These are based on the official USCCB liturgical calendar.
Lent
Lent is a 40-day period of prayer and penance that comes just before the Easter Triduum. It begins on Ash Wednesday and ends on Holy Thursday (the day just before Good Friday).
During this period, Catholics are expected to spend time in prayer, fasting and almsgiving.
Fasting involves abstaining from meat on Fridays. Catholic believers are also encouraged to practice self-control when it comes to other pleasures.
It is a period for believers to strengthen their faith, repent their sins and get closer to God.
Paschal Triduum
After the Lenten season comes the 'Three Days'. These are among the holiest days in the Catholic tradition when believers remember the suffering, death and resurrection of Jesus.
The Paschal Triduum, also called the Easter Triduum, starts on the evening of Holy or Maundy Thursday and includes Good Friday, Holy Saturday and Easter Sunday.
On Friday, Catholics remember the suffering and crucifixion of Jesus. On Saturday, we commemorate the death of Jesus, and on Easter Sunday, we celebrate the resurrection of Jesus with the Mass of the Resurrection of the Lord. 
Easter is often recognized as the most important Catholic holiday. Most other Christian denominations, including protestant ones, also observe Easter.
Easter celebrations don't end on Easter Sunday. The Easter season continues for 50 days until Pentecost.
Feast of the Ascension and Pentecost
During the Easter season, there are two important observances that take place.
The first is the Feast of the Ascension, which is celebrated on Thursday during the sixth week of Easter.
On this day an obligatory mass is held in Catholic parishes. Catholics remember when Jesus ascended up to heaven.
Shortly after the Ascension, on the 50th and last day of Easter, Catholics celebrate Pentecost, also called Whitsunday.
It commemorates the anointing of the apostles with the Holy Spirit.
Advent and Christmas
The 4 weeks before Christmas is called Advent. During this period, Catholics prepare for two major things: the second coming of Christ and the birth of Christ.
Catholics are reminded to prepare their minds and hearts for the second coming of Jesus, making sure they are always ready and alert.
Luke 21:34-35 Be careful, or your hearts will be weighed down with carousing, drunkenness and the anxieties of life, and that day will close on you suddenly like a trap. For it will come on all those who live on the face of the whole earth.
In the last week of Advent, Catholics start preparing for Christmas and the birth of Christ.
On Christmas day itself, believers celebrate the birth of Jesus, the fulfillment of prophecies and the introduction of hope and salvation into the world.
Which Are The Holy Days Of Obligation
In the liturgical calendar, there are special days and observances when it is obligatory to attend mass.
Sunday is always a day of obligation. Missing mass on Sunday, or on any of the other Holy Days without a good reason is a mortal sin.
According to the Code of Canon Law, there are 10 official Holy Days of Obligation. However, countries have the permission to adjust the number of days for their dioceses. They can also waive or abrogate the obligation to attend mass if the Holy Day falls on a Saturday or Monday.
In the United States, the USCCB has declared six days of Holy Obligation, in addition to Sunday. These are:
Solemnity of Mary on January 1.
solemnity of the Ascension on Thursday during the sixth week of Easter.
Solemnity of the Assumption of the Blessed Virgin Mary on August 15.
Solemnity of All Saints on November 1.
Solemnity of the Immaculate on December 8.
Solemnity of the Nativity of Our Lord Jesus Christ (Christmas) on December 25.
Remember it's a mortal sin to fail to attend mass on one of these days without a good reason. You may want to note them on your calendar to ensure you don't forget.
Other Catholic Holidays and Observances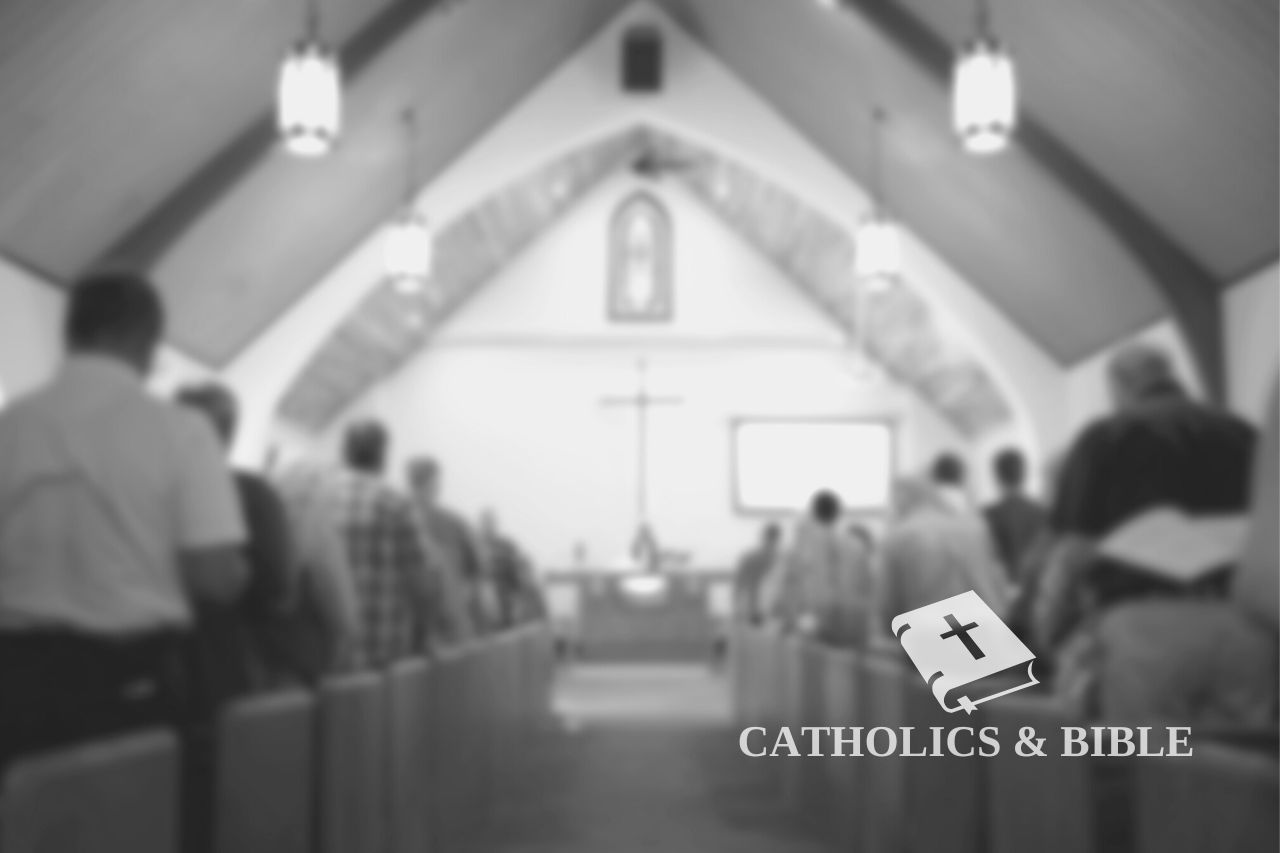 There are too many festivals, solemnities and celebrations for us to fit all of them into one article. But you can find them all on a liturgical calendar, which you can find online. There are also apps that will tell you every single holiday.
In addition to the ones I've mentioned above, there are a few other notable day.
For instance, there are four Holy Days of Obligation observed in some countries outside the US. These include Corpus Christi, the Feast of Saints Peter and Paul, St. Joseph's Day and Epiphany.
There are also numerous feast days for various saints. Many of these feasts, remembrances and memorials pass without most people knowing and without a mass being held.
But some of them are highly important in certain countries. They celebrate them with mass, vigils and processions.
Are Catholic Holidays Public Holidays?
Generally, Catholic and religious holidays are not public or federal holidays in the US. So Catholics have to go to work as usual.
The main exception is Christmas, which is a public or National holiday in the US and most countries.
In some countries with large Catholic populations, certain Catholic holidays are public holidays. For instance, Saint Stephen's day, which falls on 26th December, is a public holiday in Austria, Czech Republic, Denmark and several other European countries.
Good Friday is a public holiday in places like Hong Kong, New Zealand and Singapore. It is also a State holiday in Texas, Louisiana, North Carolina and several other states.
Do You Have To Go To Mass On All Catholic Holidays?
How various feasts and solemnities are celebrated varies among countries and regions. A feast that's barely remembered in one country could be a day of mass and celebration in another.
In the US, only some Catholic Holidays like Easter Sunday and Christmas are commemorated with mass. Only six solemnities are Holy Days of Obligation, meaning you must go to mass.
Check with your local Parish whether there are additional masses held for other special days and celebrations.