Why did God choose Mary? When you first read the account of the angel Gabriel appearing to Mary, there doesn't seem to be a particular reason why God chose Mary beyond favoring her.
Gabriel says to Mary in Luke 1:28;
…Greetings, you who are highly favored! The Lord is with you.
God favoring Mary is enough reason for her to become the Mother of God. We experience God's grace everyday, even when we are undeserving of it.
That said, it would be nice to know why God favored Mary to give birth to Jesus, a particularly important honor.
She Was Righteous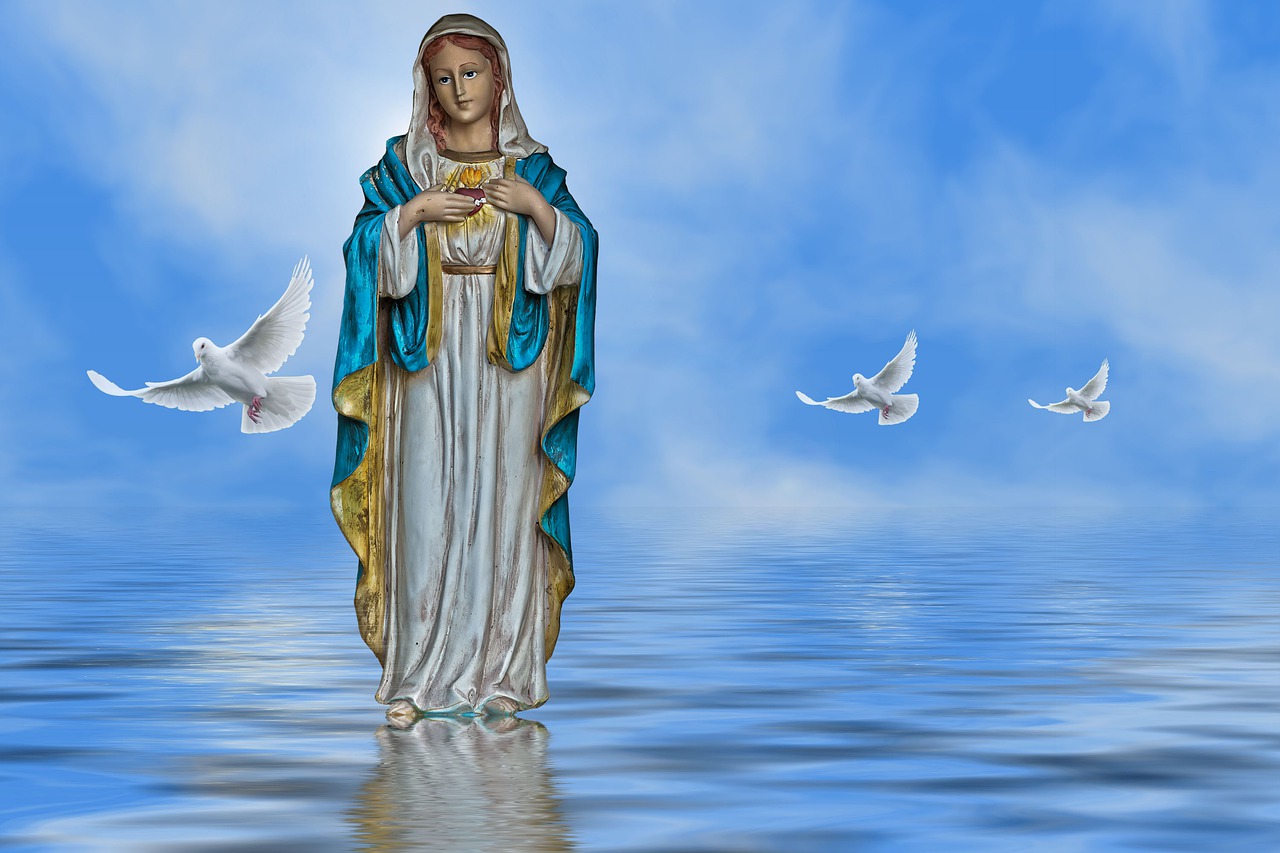 We know that Mary was a righteous woman who tried to live according to God's word. One evidence of this is what she said after meeting Elizabeth, who was carrying the pregnancy of John the Baptist (another miraculous conception).
Called the Song of Mary or the Magnificat, here's how it starts (Luke 1:46-48).
My soul glorifies the Lord and my spirit rejoices in God my Savior, for he has been mindful of the humble state of his servant.
Also, consider how Mary readily and humbly accepted the honor. She said to Gabriel, "I am the Lord's servant." That's the reply of a true faithful.
It also helps that Joseph was equally righteous and mindful of God's laws. In Matthew 1:19, it states;
Joseph, to whom she was engaged, was a righteous man and did not want to disgrace her publicly, so he decided to break the engagement quietly.
Mary, like every one of us, was not perfect. But she tried to live a righteous life, and that's likely a big reason God favored her.
Being righteous, God knew she would be able to bear the difficulties that came from being the Mother of Jesus. She probably had to endure embarrassing rumors and doubts regarding her virgin conception.
As Jesus begins his ministry, she also has to endure what he goes through right to his crucifixion.
She Fulfilled the Prophecies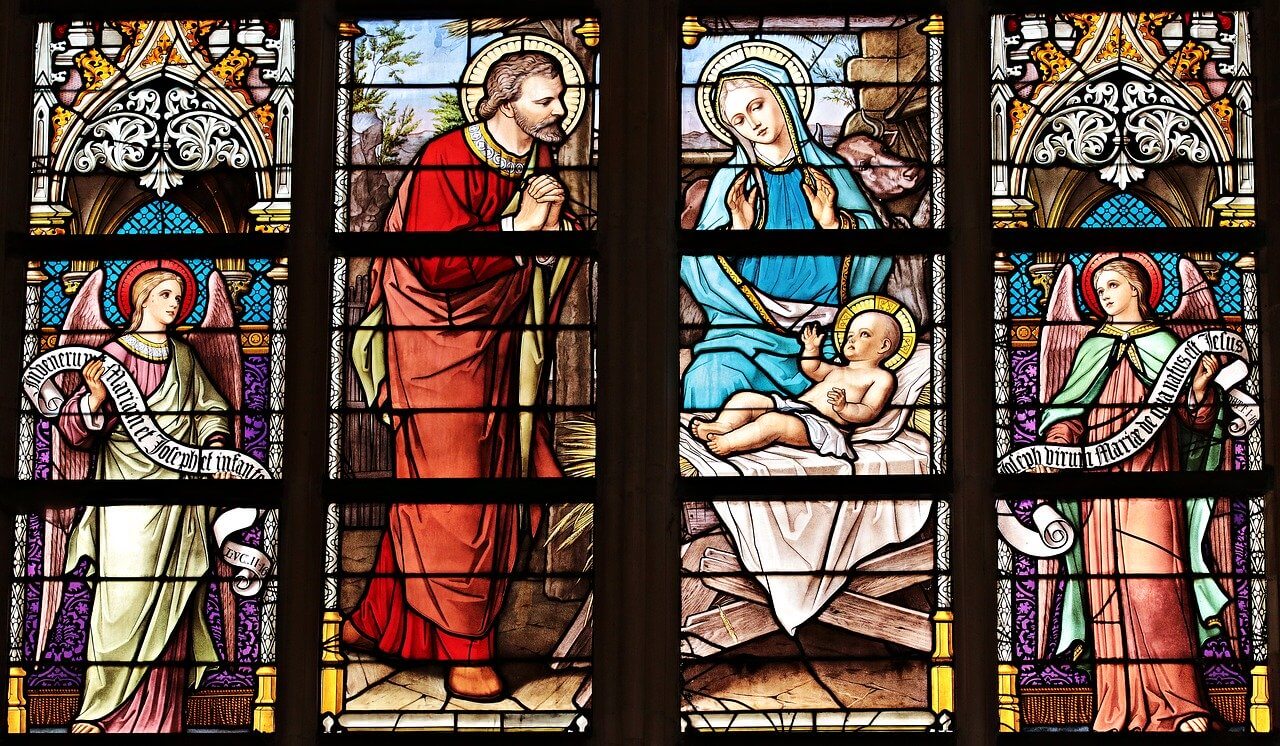 God's selection of Mary is not random at all. It's in keeping with what prophets in the Old Testament foretold about the birth of Jesus.
There are the prophecies about Jesus' birth and Genealogy. Genesis 49:10 says this regarding Jesus:
The scepter will not depart from Judah, nor the ruler's staff from between his feet, until he to whom it belongs shall come and the obedience of the nations shall be his.
And here's what the Prophet Nathan is told by God to say to David, a descendant of Judah (1 Samuel 7:12-14):
When your days are over and you rest with your ancestors, I will raise up your offspring to succeed you, your own flesh and blood, and I will establish his kingdom. He is the one who will build a house for my Name, and I will establish the throne of his kingdom forever. I will be to him a father, and he shall be to me a son.
And do you know who descends from the house of David, and in extension, Judah? Joseph, the father of Jesus.
So Jesus' paternal genealogy fulfills the old prophecies. And since Mary was betrothed to marry Joseph, she was a perfect choice to carry baby Jesus.
It explains why an Angel of the Lord appears to Joseph in a dream to keep him from divorcing Mary when he finds out she is pregnant.
Mary fulfills another prophecy in Isaiah 7:14:
Therefore the Lord himself will give you a sign: The virgin will conceive and give birth to a son, and will call him Immanuel.
God's Favor
There were likely other women who may have fulfilled the prophecies regarding the birth of Christ. A virgin woman betrothed to marry someone descended from David and Judah.
But what sets Mary apart is her righteous life and dedication to God. There were probably not many women who would have had the strength to carry the weight of being the Mother of God. 
That's why she earned God's favor and became the Mother of Jesus.