Whether it is the 1st, 5th, 10th or 50th wedding anniversary, it is a time for great celebration. It is also a time to give thanks to God, ask for his blessings and commit your marriage in his hands.
Here are four prayers that are perfect for a wedding anniversary, whether it's your own, your parents' or a friend's. 
4x Prayer For Wedding Anniversary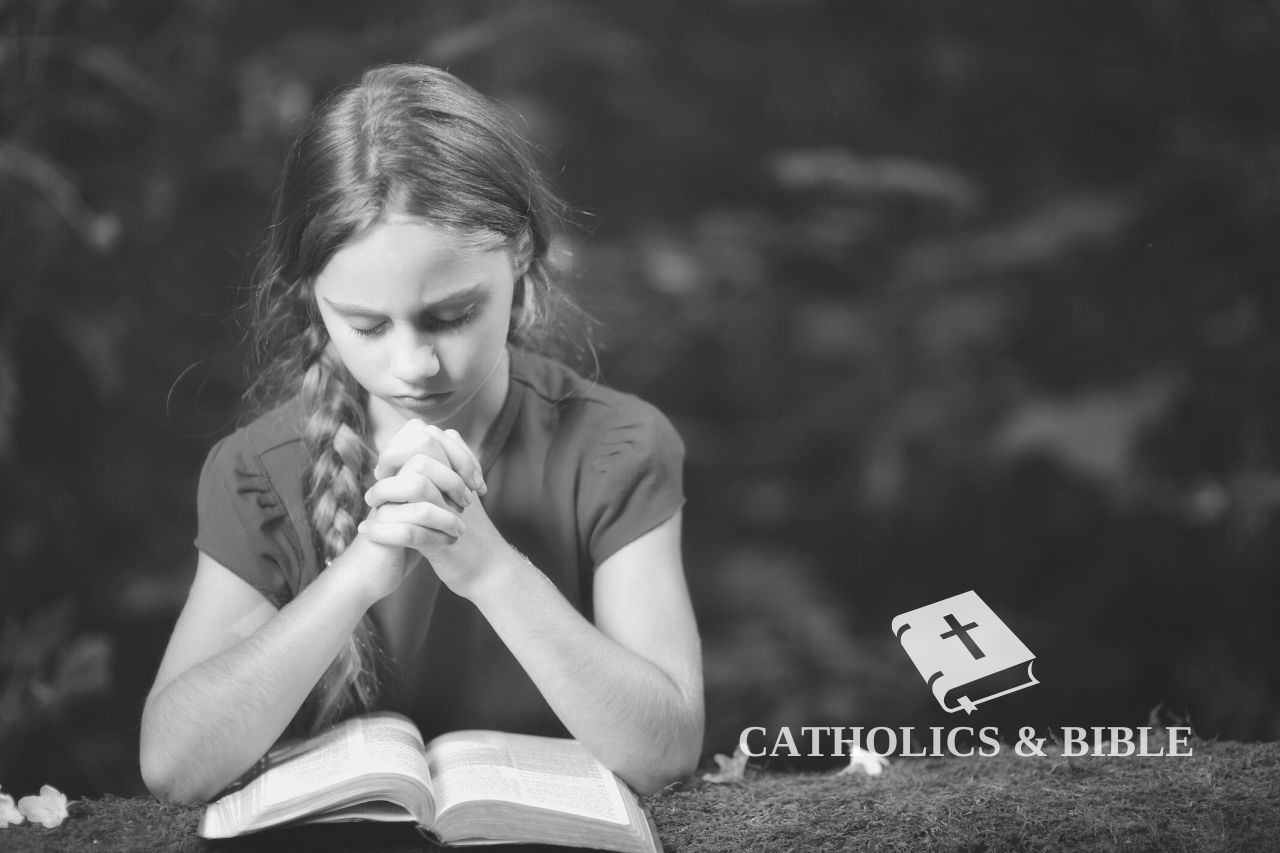 Thanksgiving Prayer for Your Wedding Anniversary
Heavenly Father, we come before you today with hearts full of gratitude and joy. We thank you for the gift of marriage and for the journey that you have allowed us to share together. We acknowledge that every good thing in our lives, including our marriage, is a blessing from you.
Lord, we thank you for the love that you have poured into our hearts for one another. Thank You for the bond that we share, for the companionship, support, and encouragement that we find in each other. We are grateful for the laughter, the tears, the challenges, and the triumphs that we have experienced as a couple.
As we celebrate this milestone in our marriage, we recognize that you have been the foundation of our relationship. You have walked with us through every season, guiding us, strengthening us, and teaching us how to love selflessly. We give you all the glory for the love that has grown and deepened over the years.
Lord, we thank you for the gift of family and friends who have supported and encouraged us along this journey. We are grateful for the community of believers who have surrounded us with love and prayers.
We thank You for the memories we have created together, and we look forward to the future with hope and anticipation. May our love for one another continue to deepen and flourish, and may our marriage be a shining light that draws others closer to You.
May our lives, both individually and as a couple, always bring glory and honor to Your name.
In Jesus' precious name, we pray. Amen.
Anniversary Prayer for Your Marriage To Be Strengthened
Dear Lord, we come before you on our anniversary, full of gratitude in our hearts. We thank you for your presence in our marriage and the blessings you have showered upon us.
As we celebrate our anniversary, we ask that you strengthen this marriage. We don't know what lies ahead, Lord. We don't know what trials and tribulations await us. But Father, you say that you have great plans for your children, plans for hope and prosperity. So we completely trust in your will. Even as we make plans for our future together, we ask that you guide our steps.
We ask for wisdom to navigate the challenges that come our way. Help us to face trials and conflicts with a spirit of unity and cooperation. Grant us the ability to forgive one another as you have forgiven us, and to extend grace and mercy in our interactions.
Grant us the ability to see each other through your eyes, with compassion, grace, and understanding. Teach us to communicate with kindness and respect, and to listen attentively to one another. May our words and actions be filled with love, encouragement, and support.
Most importantly Lord, help each of us draw closer to you. By becoming more like you, we'll be able to show love, patience and kindness to each other. Deepen our relationship with you individually and as a couple. Help us to grow in our understanding of your love and grace.
We also pray for our entire family, including the extended family members. Strengthen the bonds between us and let your peace and love reign in this family.
May our union and our family continue to be a testament to your goodness and grace. In Jesus' name, we pray. Amen.
Prayer of Blessing for a Couple on Their Anniversary
Heavenly Father, we come before you with grateful hearts as we celebrate the anniversary of this beloved couple. We thank you for bringing them together and for the journey they have embarked upon. We lift them up in prayer, asking for your abundant blessings to be poured out upon them.
Lord, we ask that you deepen their love for each other and strengthen their bond. May their commitment to one another grow stronger with each passing year. Help them cherish and nurture their relationship, always placing you at the center of their marriage. Grant them the wisdom to navigate any challenges they may face, and the grace to extend forgiveness and understanding to one another.
Father, we pray for unity and harmony in their home. May their household be a place of peace, love, and joy. Bless them with good communication, mutual respect, and a shared vision for their future. Help them support and encourage one another in their individual pursuits and dreams.
Lord, we ask for your guidance and provision in their lives. Direct their steps and grant them favor in their endeavors. Provide for their needs and bless the work of their hands. Surround them with a community of friends and loved ones who will uplift and support them.
Lord, we ask for your blessing upon their health and vitality. Grant them strength and energy to fulfill their responsibilities and enjoy the blessings of life together. Protect them from illness and grant them longevity and good health.
Father, we pray for their spiritual well-being. Strengthen their faith and deepen their relationship with you. May their marriage be a shining example of your love and goodness. Use them as vessels of Your love, grace, and truth to impact their family, friends, and community.
We give You all the glory and honor, Lord, for the gift of this anniversary and the blessings that this couple has experienced. May their love continue to grow and flourish, and may their lives be filled with joy, peace, and fulfillment.
In Jesus' name, we pray. Amen.
Wedding Anniversary Prayer for Your Parents
Father, I thank you for the wonderful parents you have given me. They have been a huge blessing in my life. Through them, I have experienced the depths of your love.
As my parents celebrate their wedding anniversary today, I lift them up into your hands. I am grateful for giving them many years together, for the peace and love that we have all witnessed in their marriage. They have been a shining light to everyone, an example of what a righteous marriage should be.
I speak blessings into their marriage. Continue strengthening their union and give them many more years together. May we celebrate many more anniversaries.
I pray that my parents continue to love each other as they grow older. May they become wiser, kinder, more patient and more forgiving. May they see a reflection of your love in each other. I pray that you hold them up during times of struggle. Fill them with hope and remind them that you are always with them.
I pray that they never lack as long as they live. Bless them with earthly as well as heavenly riches, so they can continue serving you Lord. I also pray for their health. Protect them from any illness, injury or harm that may befall them. Give them a long and happy life together.
I also pray for their souls Dear Father. Only you know the content of our hearts and can judge us. Forgive them for any sins they have committed and cleanse their hearts. Fill them with your Holy Spirit and draw them closer to you. May their faith be a beacon of light, shining brightly in their lives and inspiring others.
Thank you Lord for your blessings and favor upon my parents. I commit their future together in your hands. Guide their steps and guard their hearts.
In Jesus' loving name I pray. Amen.